The ultimate web3 infrastructure solution.
The
Ultimate

Web3 Infrastructure Solution

Build, manage, and support your applications with Nirvana's suite of blockchain infrastructure solutions..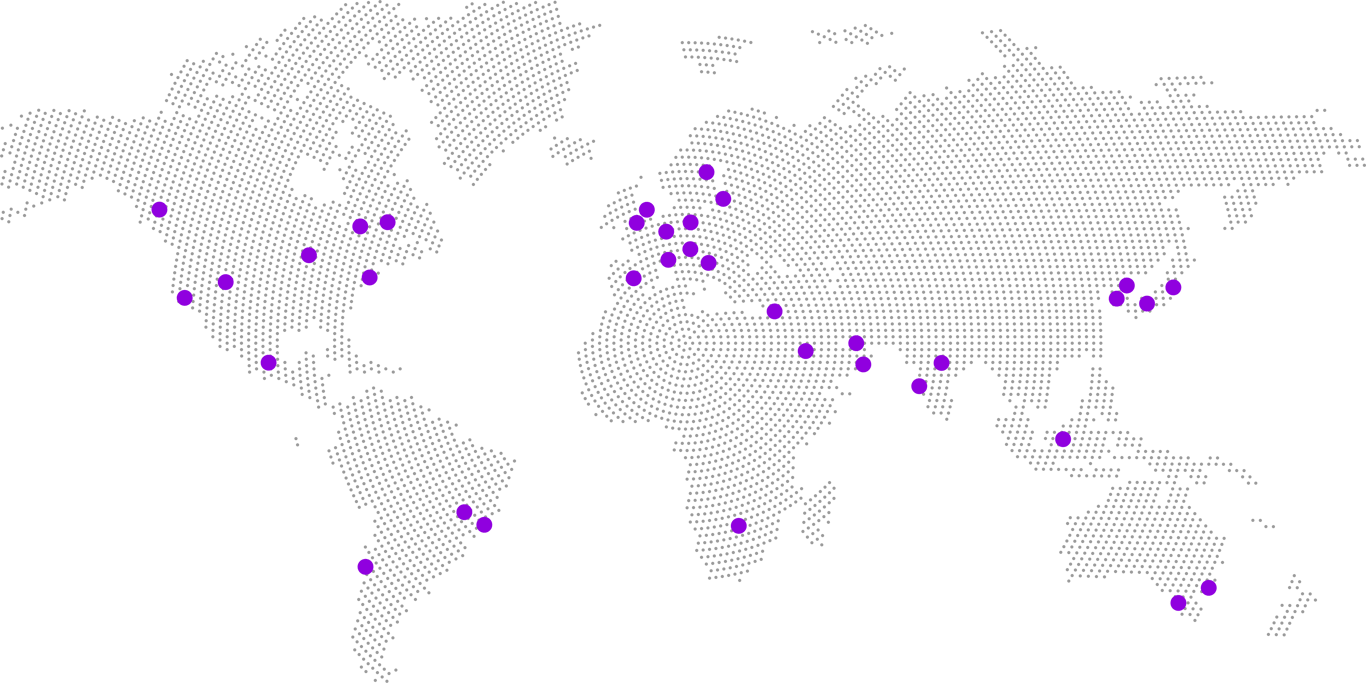 Unlimited Scalability & Global Availability
Harness our energy renewable infrastructure to power your next dApp to your users around the world.
Data Center Locations
San Jose, USA
Ashburn, USA
Phoenix, USA
Toronto, CA
Montreal, CA
Santiago, CL
Sao Paulo, BR
Vinhedo, BRl
London, UK
Newport, UK
Marseille, FR
Paris, FR
Frankfurt, DE
Amsterdam, NL
Milan, IT
Zurich, CH
Stockholm, SE
Jerusalem, IL
Dubai, UAE
Abu Dhabi, UAE
Jeddah, SA
Mumbai, IND
Hyderabad, IND
Chuncheon, KR
Seoul, KR
Johannesburg, SA
Singapore, SG
Tokyo, JP
Osaka, JP
Melbourne, AUS
Sydney, AUS
...More Deploying!
Reliable RPC Endpoints

Create your own API gateway and connect to our low-latency global network nodes in 30+ datacenter regions.

Dedicated Nodes

Built on top of a highly redundant and fault-tolerant infrastructure, ensuring maximum uptime and minimal lag.

Purpose Built CDN

Our content delivery network was architected specifically to instantly deliver RPC and IPFS data to users around the globe.
Scale Faster
Focus on Growth. Not Outages.
Nirvana Labs takes the cost and complexity out of running blockchain infrastructure. Nirvana Cloud is designed for web3 from the bare metal to the CDN. Deploy enterprise-grade nodes and APIs that come optimized out-of-the-box.
Metrics Visibility
Monitor Node Health
Keep an eye on the performance of all your nodes from one place. Search through any request or response body to track and trace any transaction or API request.
RPC Statistics

Track the amount of requests being made to your node by the API response status

Frequency & Latency

View requests frequency and node latency and explore charts to identify usage spikes

Search Logs

Stream real-time log data and search through up to 90 days of historical API logs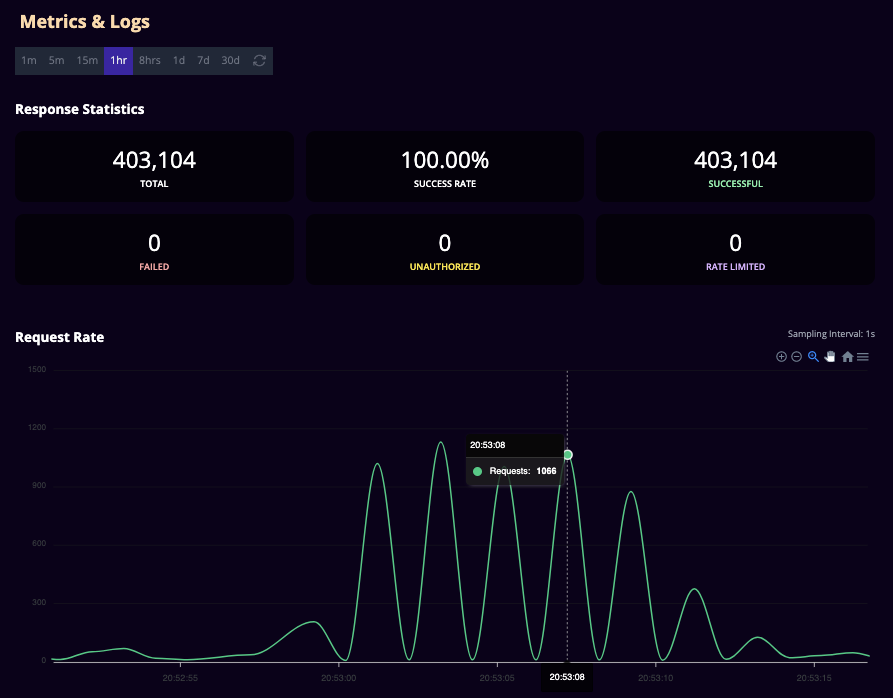 A Comprehensive Web3 Developer Toolkit.
Multi-Chain. Multi-Framework. Access to machine-learning processed blockchain data and metadata available nowhere else, plus integrations with all major open-source Web3 libraries.
The fastest nodes in the galaxy.
The Fastest Nodes in the
Galaxy.
Send and receive blockchain data at light speed.
Node Latency Comparison
Global Avg (milliseconds)
All in one
Nodes. Cloud. AI.
An ecosystem that revolves around Web3 developers so they can ship code faster!
Multi-chain APIs and SDKs

Create Web3 applications using familiar web2 programming languages.

Deploy and Scale

Use our Dashboard, API, CLI or Terraform provider to scale your web3 infrastructure.

Automatic Updates

We manage and patch all virtual and bare metal machines for you.

Guaranteed Uptimes

Our backup nodes and failover domains ensure connectivity around the world.

Deep Learning Data

Get vital blockchain information not available anywhere else for your next dApp.

Dedicated Clusters

Connect nodes together to build a global cluster that only serves traffic for your users.

Metrics & Error Logging

Easily monitor the health of your nodes and APIs through our Monitor Dashboard.

Nirvana Cloud

Spin up compute for supporting centralized services such as an API or web application.
Start Building Today
Nirvana Labs enables developers to create, monitor and secure RPC nodes with ease.
(No Credit Card Required)